7506 East 36th Avenue Denver, CO 80238
Denver's Premier 

MARTIAL ARTS TRAINING CENTER
Contact us today for a FREE 45-minute introductory lesson with one of our instructors.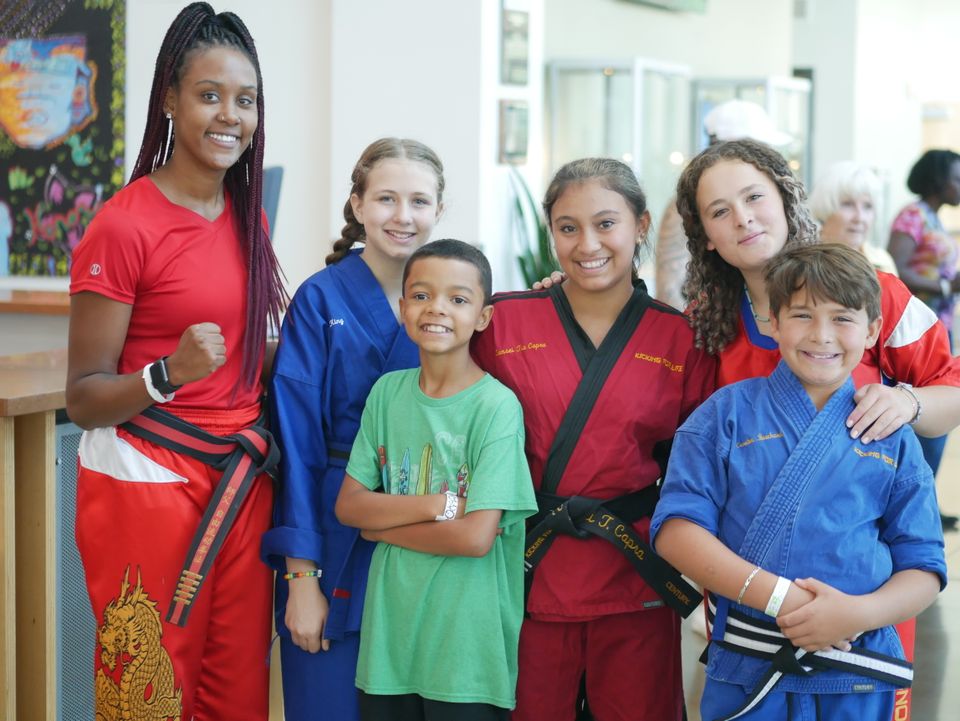 Welcome to Kicking for Life




MARTIAL ARTS STUDIO IN DENVER, CO
At Kicking for Life we are committed to helping our students reach their full potential. We believe anyone can improve their body, mind and spirit through the power of martial arts. We offer karate, self defense and fitness classes for all ages and experience levels. Our dedicated and professional instructors will guide you every step of the way in a safe, friendly and controlled environment.

Martial Arts Lessons for All Ages
OUR TRAINING PROGRAMS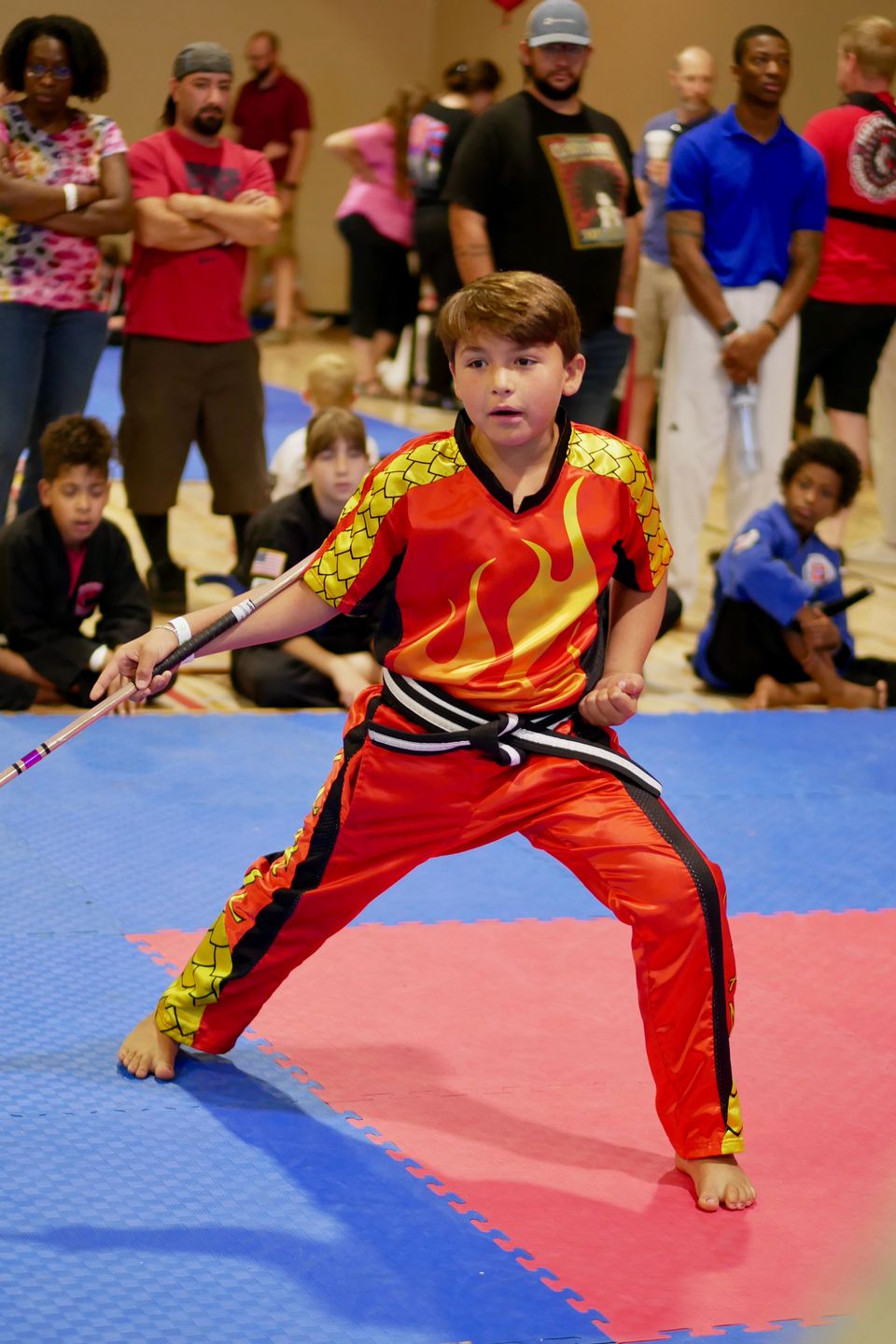 Children's Karate
Martial arts teaches kids self defense and important life skills in an environment that is safe, supportive, educational and fun.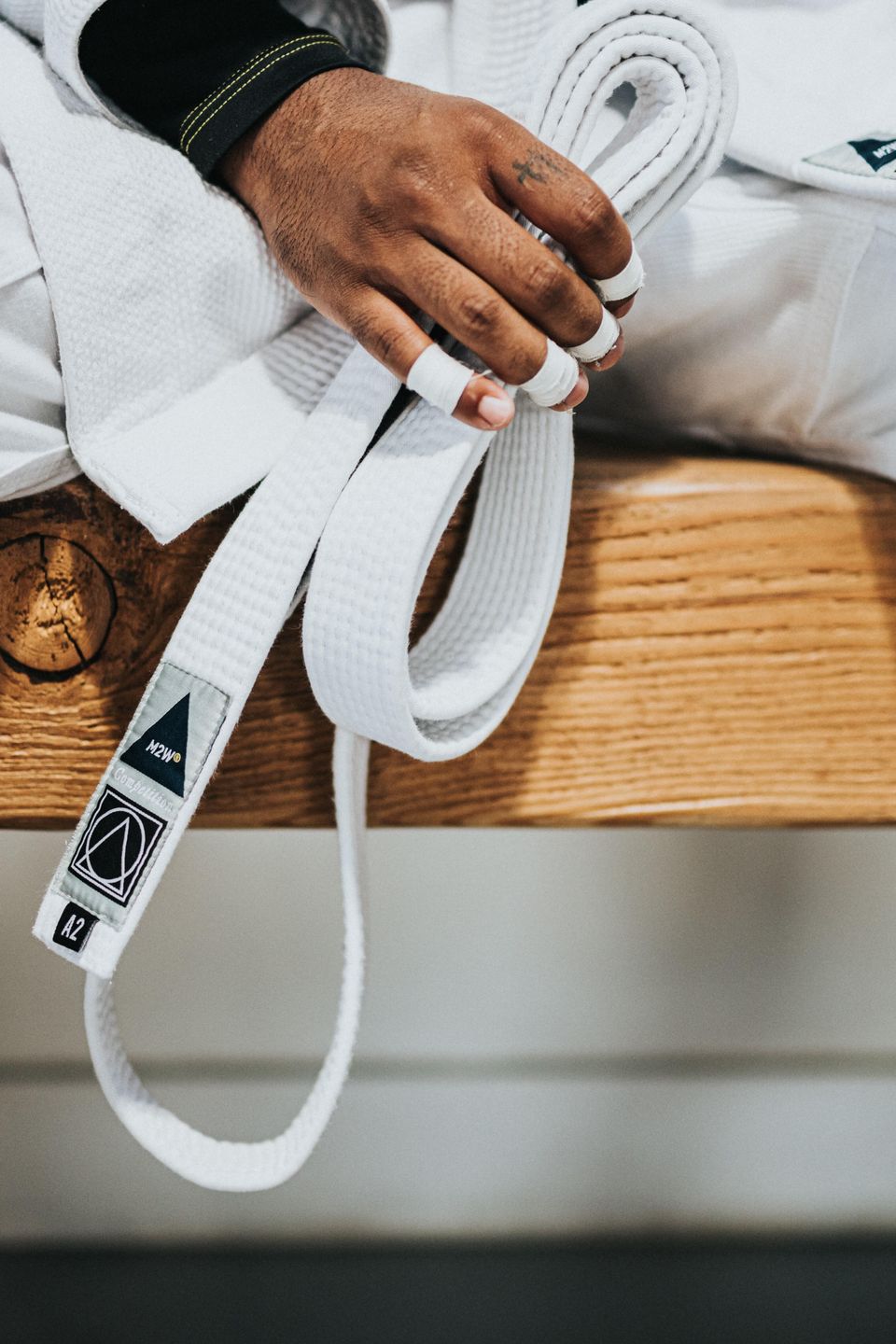 Adult Martial Arts
Whether your are new to martial arts or looking to improve your skills, our adult program is perfect for anyone 18+.
Improve Your Body, Mind and Spirit

MARTIAL ARTS BENEFITS

 

STRENGTH
Martial arts is a great way to build muscle, get stronger, lose weight, and improve your cardiovascular health.

Our structured classes are designed to help bring out the best in your child by teaching respect and discipline through positive reinforcement.

CONFIDENCE
Martial arts can help build confidence and character at any age. You'll develop strength and knowledge to accomplish things you never thought possible.

SELF-DEFENSE
Learn practical and effective self-defense techniques to protect yourself and your family. These skills can help lower stress, anxiety and get over fears.

Our Talented Team of Martial Arts Experts
MEET OUR INSTRUCTORS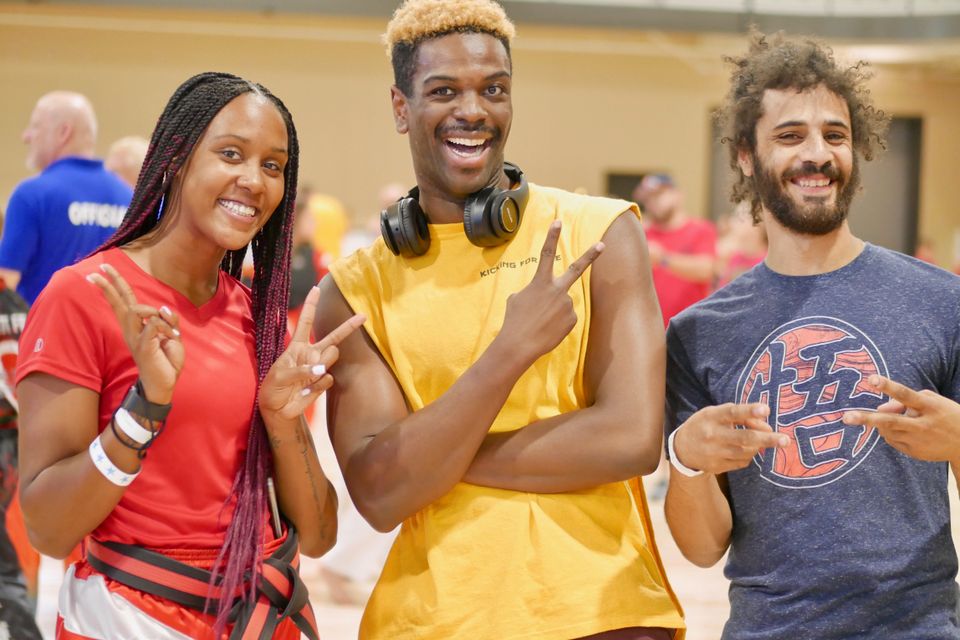 5th Degree Master Instructor
Te Da Kuen Do
 Tae Kwon Do
 Kenpo, Gungfu, Tai Chi and many more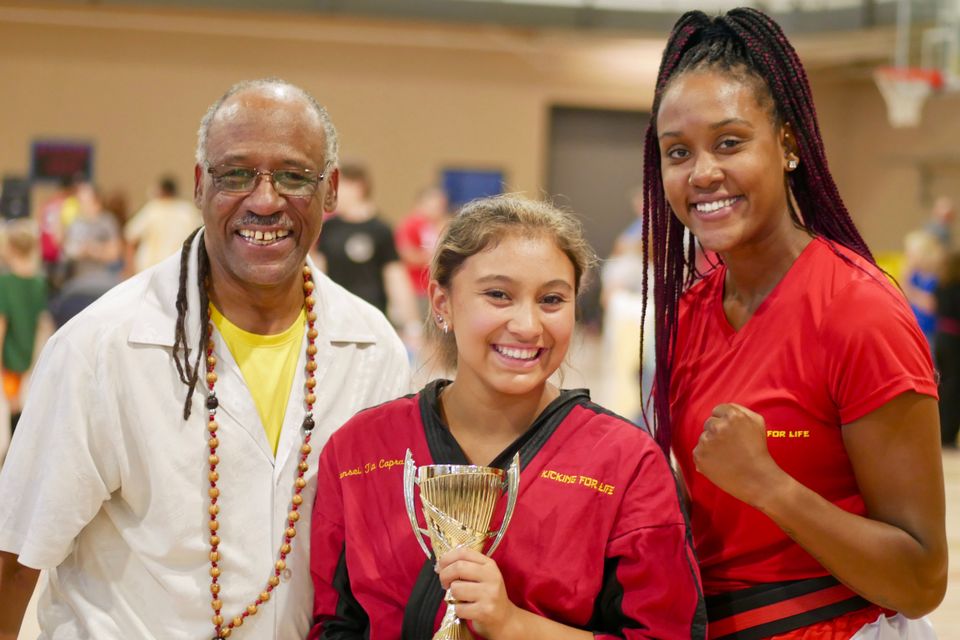 Te Da Kuen Do
5th Degree
Karate Black Belt
Tai Chi
REQUEST YOUR FREE TRIAL CLASS!
Contact us today for a FREE 45-minute private introductory lesson with one of our instructors.
What Our Students are Saying
CHECK OUT OUR 5-STAR REVIEWS!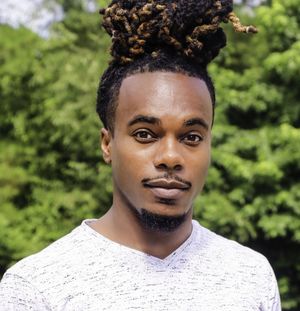 "I took Karate classes as a kid but then stopped. I always wanted to get back into it so I signed up for a free lesson and I was hooked. The instructors here are great and the place is super clean. I never felt better."

- Chris S.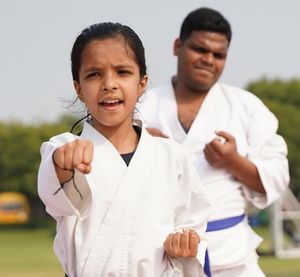 "The instructors here are amazing. They really take the time to teach each student even if some are slower to learn. I send all three of my kids here and I highly recommend this studio for anyone looking to introduce their children to martial arts."

- Marissa P.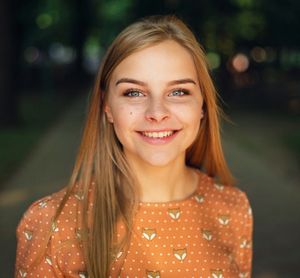 "I work in a pretty rough neighborhood and commute by public transportation. My goal was to learn some basic self-defense techniques to better protect myself and reduce my anxiety. I've been taking lessons for almost 4 months and I can't tell you how much more comfortable and confident I am."

- Sarah G.
 
Interested in learning more? Give us a call or send us a message using the form below.